Six Pack September Special on Crawford Designs Patterns ( crafts , jackets , pincushions , tablerunners andmore)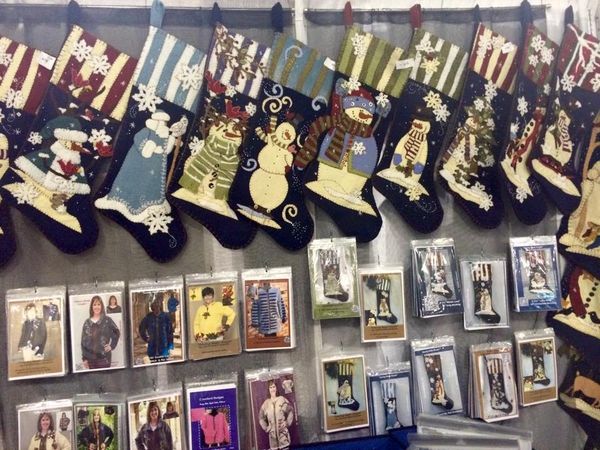 Six Pack of patterns  September Sale ! WHILE SUPPLIES LAST !
HERES HOW IT WORKS   :  ONly Crawford Design patterns , click on the quantity and place 1 for a 6 pack , 2 for 12 and so on ,  then click buy button and  check out and if there is not a space to put the numbers then click on message Barbara should be right above the checkout page , you can even email them to me as a back up .  Doing it this way gives you the opportunity to take a look at all of Crawford Designs patterns and choose at your leisure rather than me picking the groups for you .   YOU WILL HAVE TWO OPTIONS , PAPER PATTERNS I MAIL OR DOWNLOADS FOR ALL YOU CHOOSE .  
FOR YOUR PATRONAGE AND EFFORTS EVERY ORDER OF 6 PACKS YOU PLACE COMES WITH A 7TH PATTERN DOWNLOAD FREE , A LITTLE SURPRISE PATTERN OF MY CHOOSING  AND BIG THANK YOU .
THERE ARE TWO SPECIALS BUYING TECHNIQUES SO PLEASE MAKE SURE YOU HAVE CHOSEN WHICH ONE YOU WANT THE PAPER PATTERNS THAT I MAIL OR DOWNLOADS ON ALL PATTERNS , IF YOU CHOOSE TO HAVE ALL OF THEM DOWNLOADED THERE WILL BE 2 EXTRA PATTERN BONUSES FOR YOU !