Quilt Pattern- Blocked -27.5" x 55.5"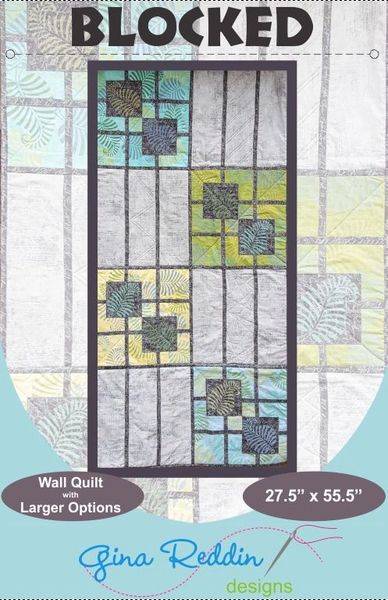 Showcase stamping or embroidery design, fussy cut fabrics and large print fabrics. The possiblities are endless!
This quilt is so diverse, and can easy go from traditional to modern depending on your choice of fabrics.
Directions for Wall Hanging through King size quilt.
With more yardage, this quilt can easily be larger.