( PART 1 ) The Ultimate Pattern Sale - August Special on out of print Patterns that will be gone soon !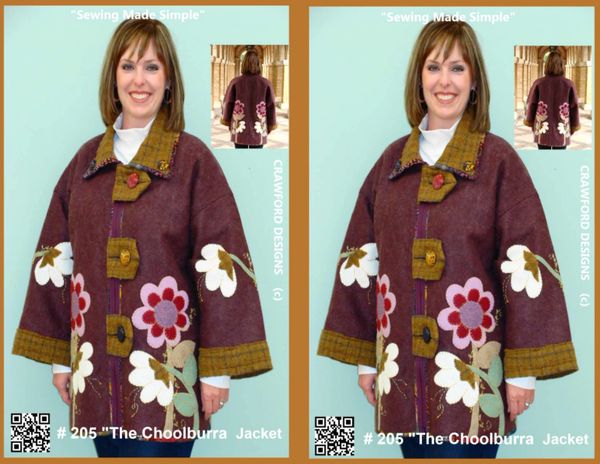 $10.00 MINIMUM  WHEN PURCHASING PATTERNS  , WE CANNOT TAKE ORDERS FOR LESS THAN THAT , SO BROWSE AND CHOOSE 
 The last chance to get some really great patterns that will be out of print.  These wonderful patterns will be going out of print , this is the time to grab them while we have some in stock .  From Classic designs to fun  designs , we hope you find some that you  can fall in love with .  Regularly $10  per pattern is now for this sale marked to $2.50 .  It is a short sale for August . Alot of them are tissue patterns so we have various sizes .  We are using the front covers .