Learn how to sculpt a collectable Santa head ( 2 part Seminar)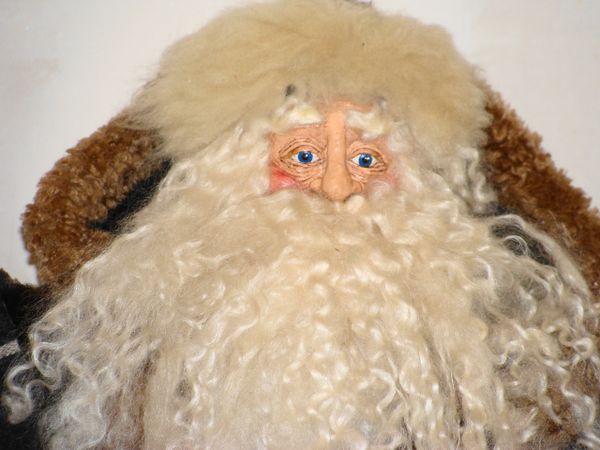 ( Part 1 and 2 )- Learn how to sculpt a collectible Santa head .
2-part class available: April 2014
This seminar will guide you through the reverse sculpting techniques that Barbara developed and has taught all over the country . It makes it a much quicker way to learn to sculpt and enables you to sculpt a Santa head in a few hours using super sculpey clay . Working without sculpting tools just easy to find supplies . This is wonderful class for anyone who ever wanted to sculpt by using a reverse sculpting technique ;) . Your heads can be baked in a toaster oven in 15 minutes and once cooled which takes about 20 minutes you can paint and add finish and antiquing. So part 2 will focus on the baking and finishing of the head including adding hair and beard .
(Along with the videos , comes a class handout and a free santa pattern) Please make sure you put in a working email when you purchase the class .