"Kit Bundling-#206 Esther-shirt-pattern-zipper-(xl-2x-)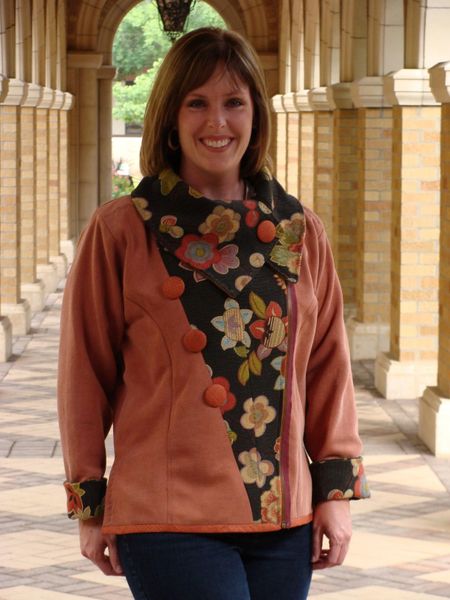 Kit bundling is a great way to save money ! Our Esther jacket is gorgeous easy to make and we have made it easier by bundling.
Esther is a classic fitted jacket , meaning that you take a larger size nice sweatshirt to create this jacket with princess seams , the pattern walks you through each step , there are measurements to follow so you know where to cut the shirt .
What comes in this bundle :
Sweatshirt ( choose size and color ) This pricing is for xl-2x
Go to checkout and while checking out put in size and color for shirt and color for zipper