2X Size Quilters Embroidered T shirts !! machine washable , preshrunk, good sized , and fun expressions ! Free Shipping!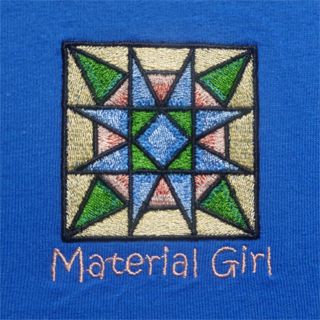 we have two more shirt that wouldn't fit up at the top 
Great shirts , professionally embroidered , prewashed , great quality shirts, and super cute expressions on them ,  They are a bit larger than true to fit !